— Brian Swayney —
Home: Holly Springs, North Carolina      
Home Track:     RC Hobby
Sponsors: Silver Horse RC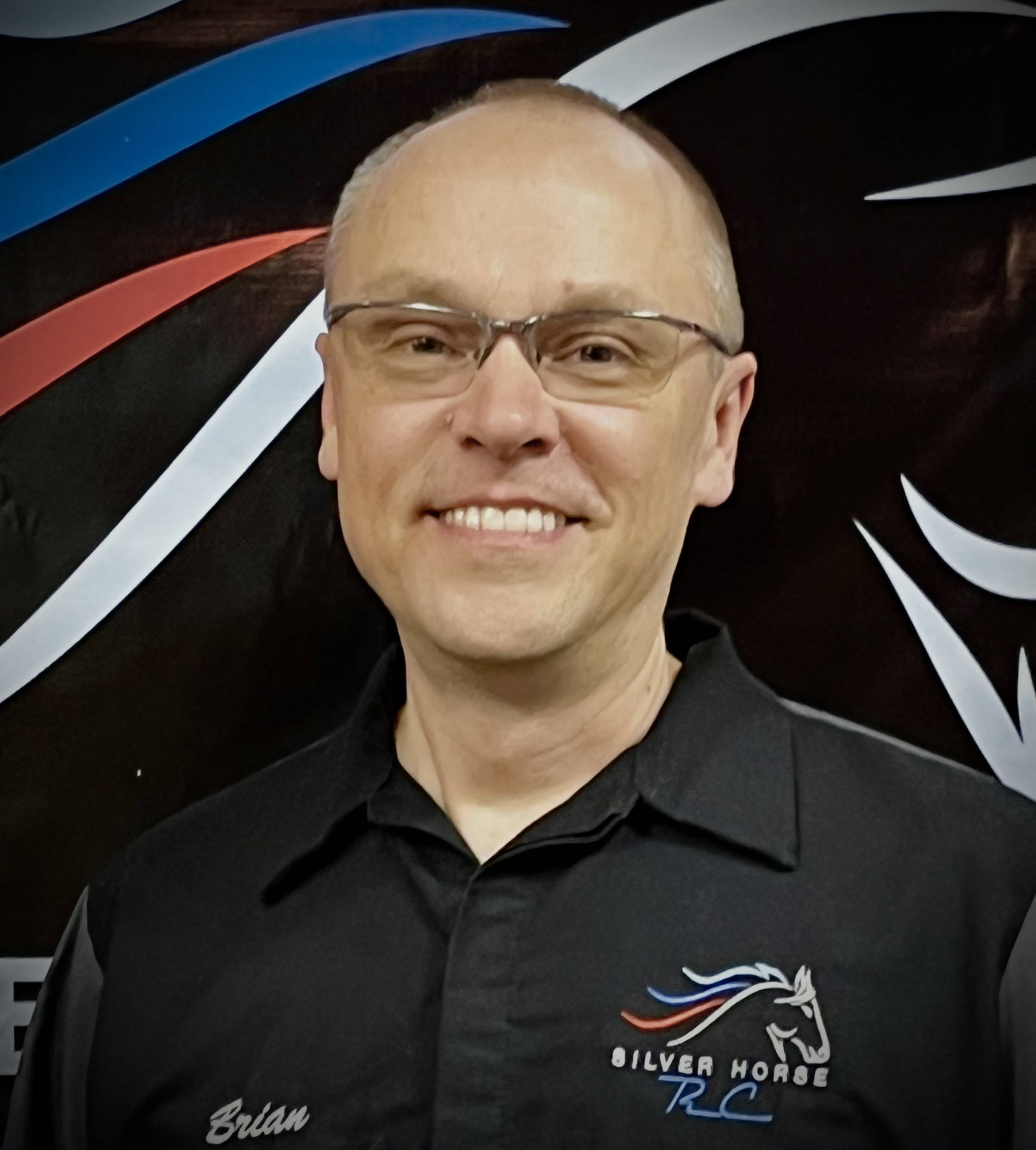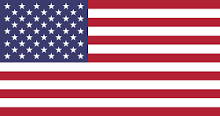 — James Jean-Pierre —
Home: Columbia, Maryland
Home Track: Underground Arena
Sponsors: Silver Horse RC, Atomic, Marka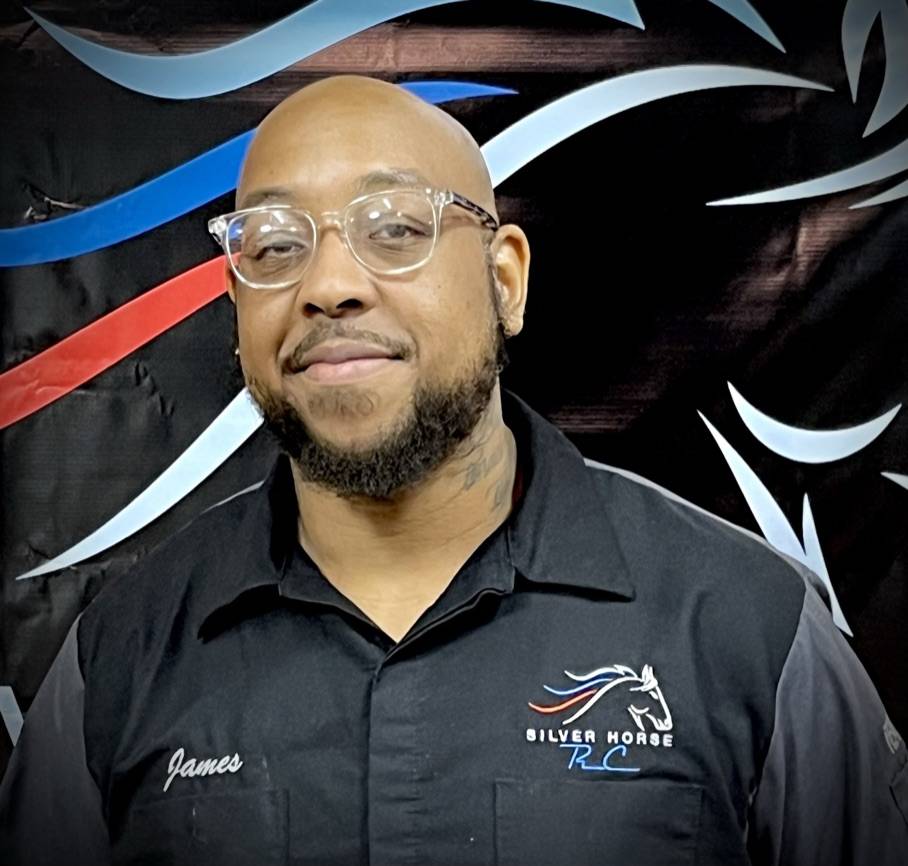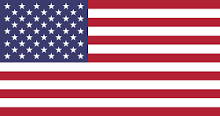 — San Colon —
eweHome: Aberdeen, New Jersey
Home Track: The Hobby Shop
Sponsors: Silver Horse RC, Reflex Racing
 dsdsdf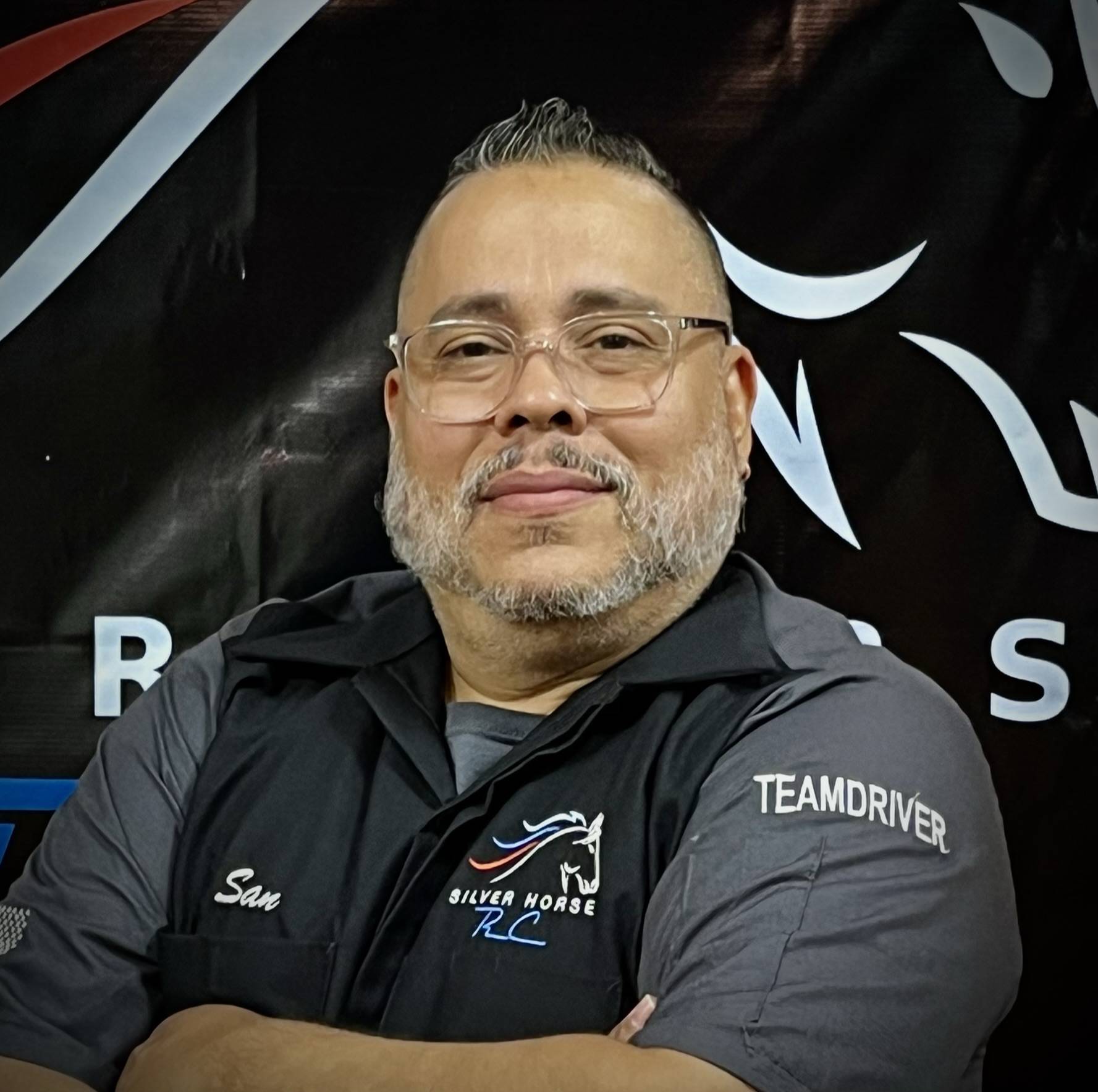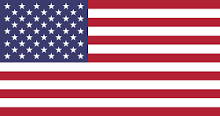 — Nicky Rautenbach —
eweHome: Portland, Oregon
Home Track: PDX
Sponsors: Silver Horse RC
 dsdsdf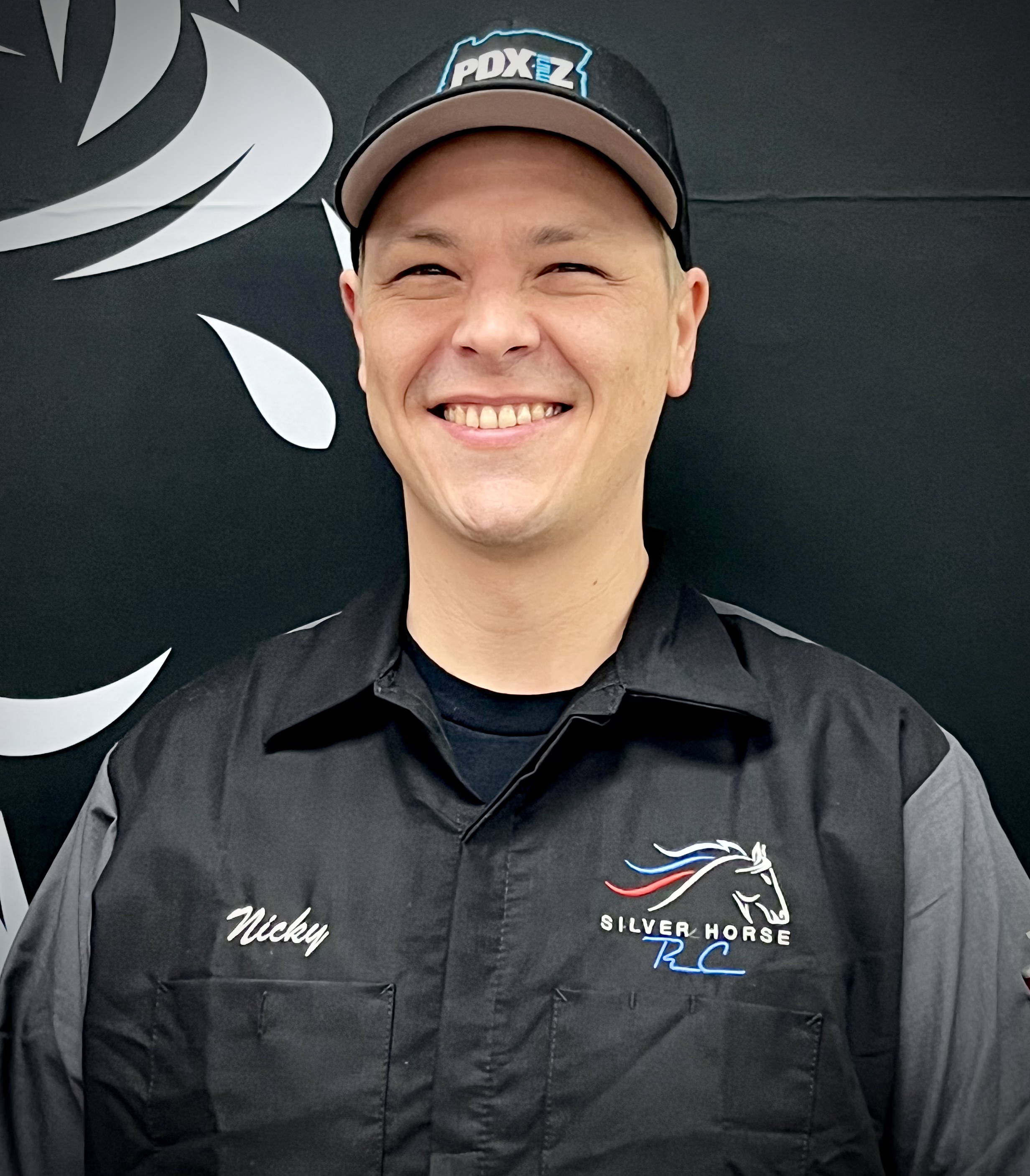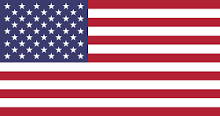 — Guillaume Loie —
eweHome: Arthon-En-Retz, France
Home Track: Club de Pornic
Sponsors: Silver Horse RC, RTRC
 dsdsdf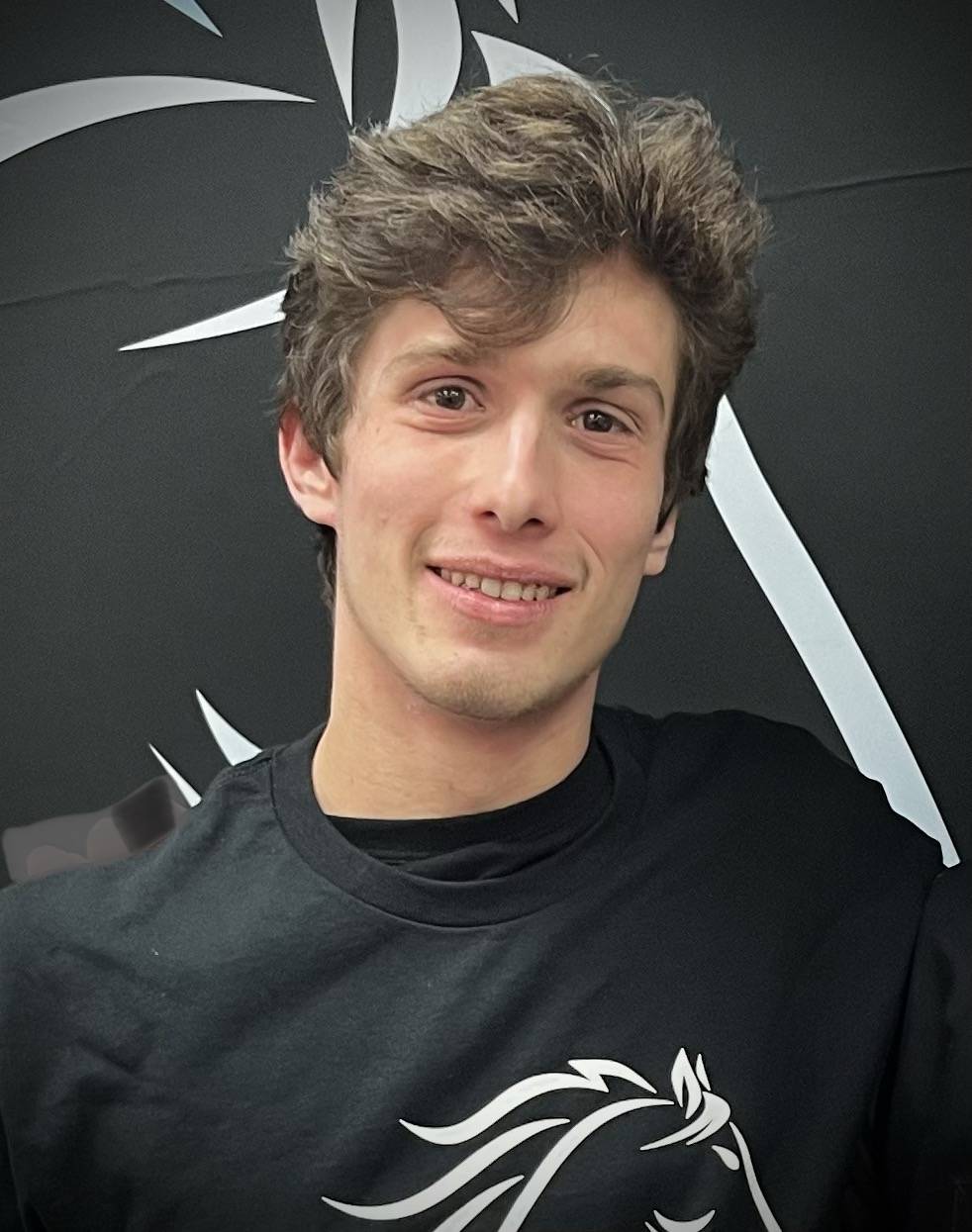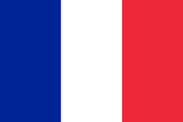 — Daniel Smith —
Home: Fuquay Varina, North Carolina
Home Track: RC HOBBY
Sponsors: Silver Horse RC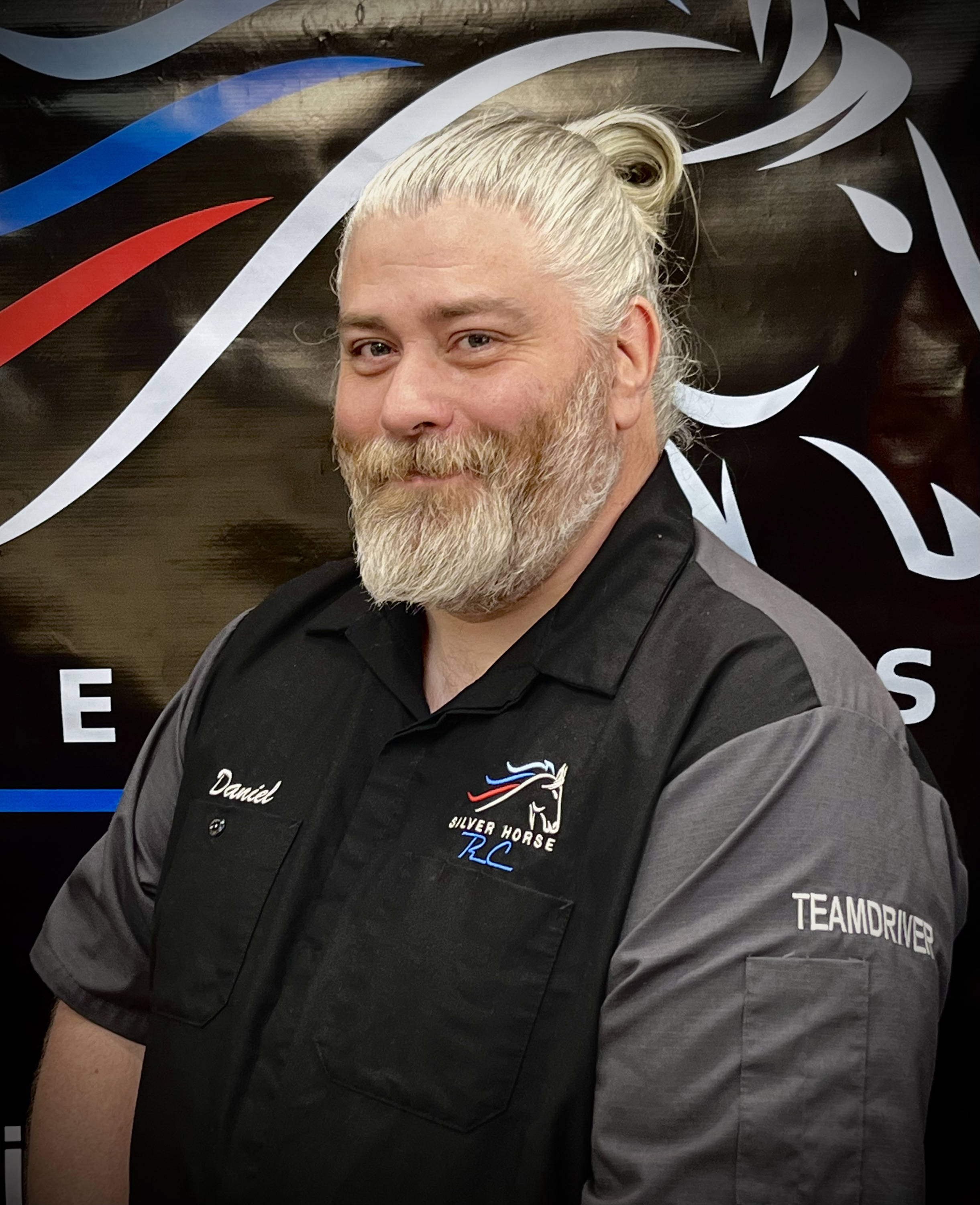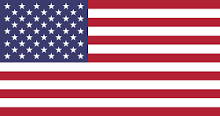 — Dustin Richards —
Home: Indianapolis, Indiana
Home Track: Indy RC Raceway
Sponsors: Silver Horse RC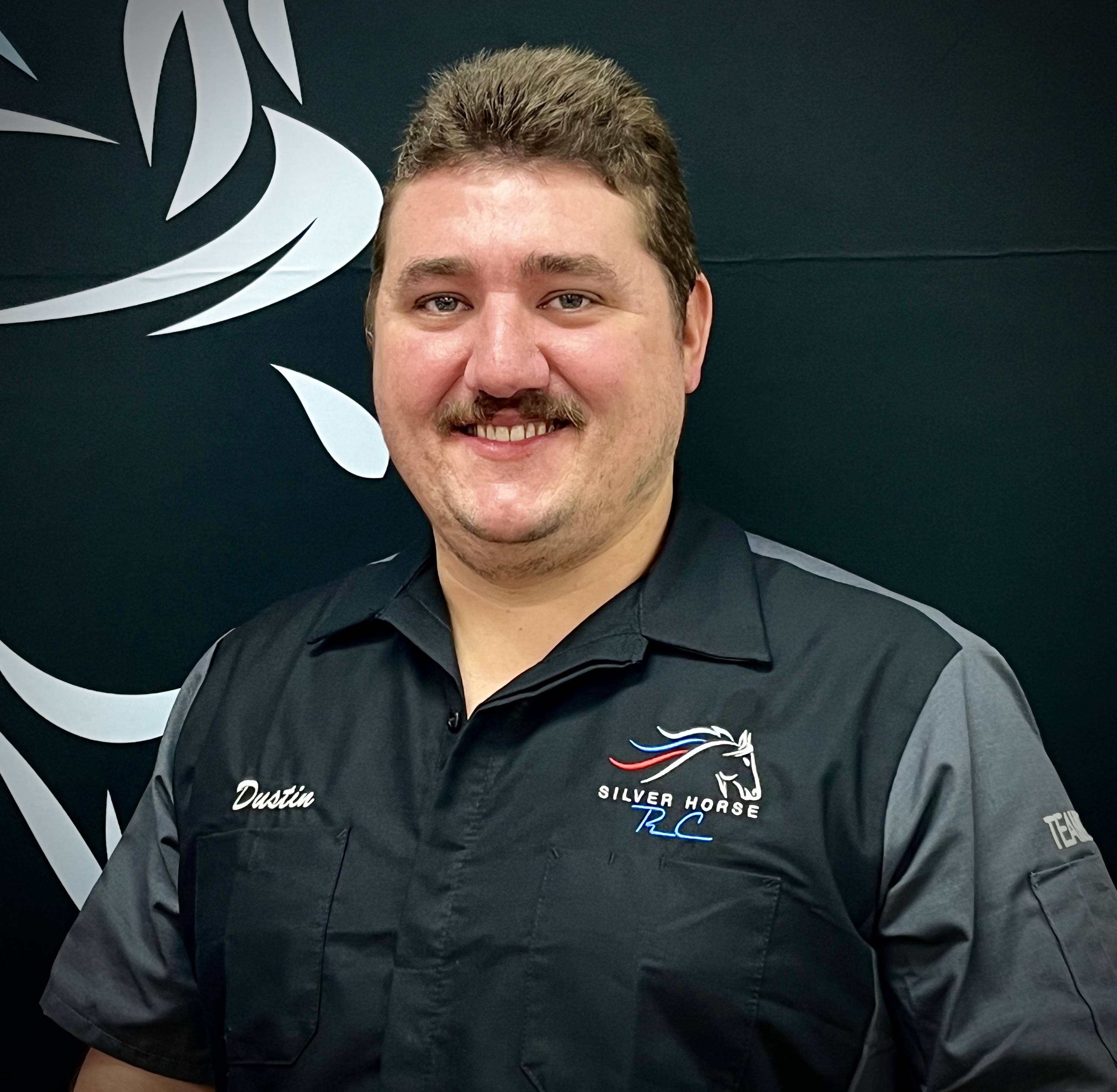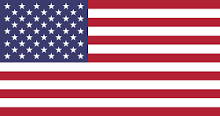 — Danny Sanchez —
Home: Apex, North Carolina
Home Track: RC Hobby, Fuquay Varina
Team Owner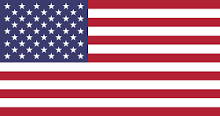 Each team member is chosen for their leadership in the 1/28th community. Leading by example with great sportmanship and racing etiquette.
Silver Horse RC Drivers are there to win, but whenever possible, to also help others learn. The more new drivers enjoy the hobby, the more it grows.
Silver Horse RC and each team driver are passionate about 1/28th scale racing! We all contribute to new ideas and products to make racing better!